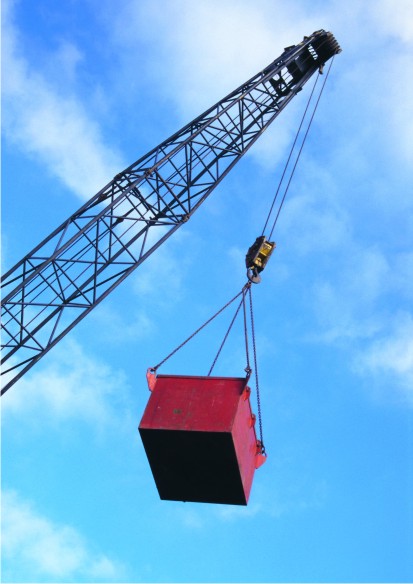 :: Exports ::
In an effort to provide our overseas clients with additional services, the company seized the opportunity offered in the field of oil & gas, petrochemical & refineries related engineering exports. We have commenced this additional activity with a view to provide services to various overseas clients for their ongoing projects in various locations. With our engineering background, expertise and vast experience in the field of project management,we have proved ourselves to be resourceful, economical and utterly dependable to our overseas clients, which include prestigious name like Pertro Gas FZE - Dubai, Northsea Oil Fields LLC - Dubai, Housten Energy Services - Kuwait, United Technical Services - Kuwait, International Management & Construction Corporation ( IMCC ) - Abu Dhabi.
We have so far supplied the following engineering goods to our clients.
SS ERW/ Seamless pipes to ASTM A312 GR TP 304/ 304L/ 316/ 316L.
CS Pipes ERW/ Seamless to ASTM A106 GR B, IS1239/ 3589/ 1968, API 5L.
Pipe fittings such as elbows, reducers, tees, etc. to A234 GR WPB, Slip-on, Eldneck flanges TP A 105 in class 150# -1500#
Industrial valves (gate/ globe/ ball/ butterfly etc.) class 150# -1500# and strainers (basket/ Y type etc.)
Industrial pumps ( centrifugal/ submersible/ positive displacement etc.)
Hardwares such as gaskets, stud bolts, nuts etc.
Rubber products such as oil seals, gaskets, bellows etc.
Equipment and accessories related to fire fighting.
Specially fabricated goods such as machined flanges, pressure vessels, non-standard structural sections, spools etc.
Re-conditioned spares for all types of engines, compressors and other equipments.