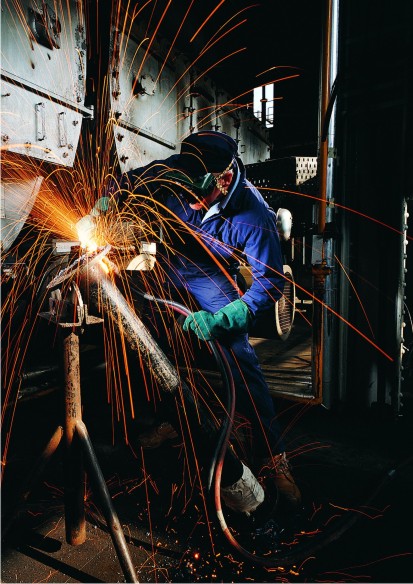 :: Alliances ::
The company has a strategic alliance with Bombay Boring Works Pvt. Ltd., the largest and most well equipped workshop specializing in all kinds of marine engine repairs and maintenance jobs since 1952. We, jointly carry out the following activities :
Re-built, servicing and repairs of all engineering equipment of any make & size.
Supply of new & refurbished spares.
On-site machining service - We design, build and operate S.P.M. for executing uncommon on-site machining jobs involving reaming & drilling.
Boring, honing, grinding, flange facing, pipe bewelling. (Large diameter tracer controlled) Internal & external thread cutting.
Re-metalling of all kind of bearings, bushes and thrust pads, grinding of crankshafts, rolls and propellor shafts.
We undertake all NDT / Ultrasonic tests in - house.
In line boring of main line parent bore on site & at works.
Power plant erection & commissioning
We are also in association with Manshan Engineering Pvt. Ltd. who are registered contractors for all Oil Majors in India for the past three decades. They are empaneled as Fabricators & Contractors with Indian Oil Corporation Limited, Bharat Petroleum Corporation Limited, Hindustan Petroleum Corporation Limited, IBP Company Limited, Reliance Industries Limited, Chennai Petroleum Corporation Limited & Ispat Industries Limited.
Pinnacle Infrastructure International Pvt. Ltd., is a key business associate and specializing in the areas of piping & pipe manufacturing. Based in Mumbai, India, Pinnacle is well equipped to offer a comprehensive range of high quality services which include the design, supervision and execution of small, medium and large projects all over the world in sectors such as oil & gas, petrochemicals, refineries and water supply.